Click on video to stop
Click here to view video on your mobile device
Download the free iPhone App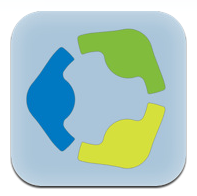 Our Mission
It is the mission of the Georgia Society of Anesthesiologists to
associate and affiliate into one organization all physicians and
others in Georgia who are engaged in the practice of, or otherwise especially interested in, anesthesiology and its subspecialties; to encourage specialization in this field; to raise the standards of the specialty; to safeguard the professional interests of its members;
and in all ways to develop and further educate within the specialty
of anesthesiology for the general elevation of the standards of
medical practice and patient safety.
View the GSA-PAC Honor Roll Contributors
November 1, 2012 - February 4, 2013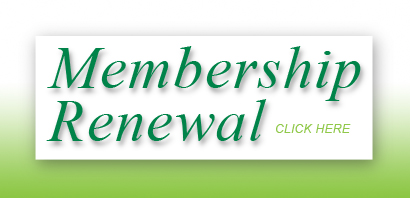 The above link is for active and affiliate members ONLY.
AAs, click here here to renew.


Click here for the latest edition of scope!
Click here for the latest edition of GSA e-News!
Free to GSA Members: MAG Third-Party Payer Program

MAG Payment Claims/Issues Resolution Form
Company Model
Practice Management
ABA News
For instant GSA News, "like" us on Facebook.
January 11 - 12, 2014
Atlanta Marriott Perimeter Center Hotel
Activity Co-Directors: Justin Ford, MD & Jay Kher, MD
GSA 2014 Summer Meeting
July 18-20, 2014
The Ritz-Carlton Lodge, Reynolds Plantation
Greensboro, GA
Activity Co-Directors:
Henry Heyman, MD & Sanjay Dwarakanath, MD