Click on video to stop
Click here to view video on your mobile device
Download the free iPhone App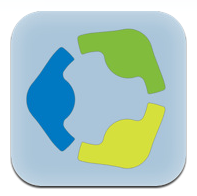 Our Mission
It is the mission of the Georgia Society of Anesthesiologists to
associate and affiliate into one organization all physicians and
others in Georgia who are engaged in the practice of, or otherwise especially interested in, anesthesiology and its subspecialties; to encourage specialization in this field; to raise the standards of the specialty; to safeguard the professional interests of its members;
and in all ways to develop and further educate within the specialty
of anesthesiology for the general elevation of the standards of
medical practice and patient safety.
View the GSA-PAC Honor Roll Contributors
November 1, 2012 - February 4, 2013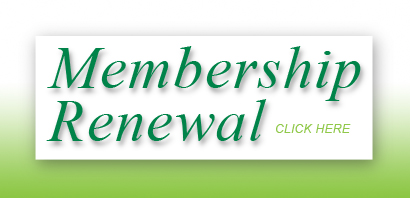 Click here for the latest edition of scope!
Click here for the latest edition of GSA e-News!
Respond to the ASA Workforce Survey- 5/2/13
Register for the GSA 2013 Summer Meeting
In Memoriam: Phyllis Drury- 4/5/13
In Memoriam: Donald Denson, PhD- 3/15/13
Healthcare Alert on Deadly Bacteria -3/11/13
Georgia DCH Survey on ICD-10 Codes -1/30/13
ASA Updates FAQs on "Company Model" -8/22/12
GSA Alert - Contact CMS to Stop CRNA Chronic Pain Authorization - 8/8/12
Free to GSA Members: MAG Third-Party Payer Program
FDA Safety & Innovation Act Includes Drug Shortage Provisions - 7/10/12
Med Bd Affidavit-of-Citizenship - 6/11/12
Med Board Posts Pain FAQs - 6/11/12
Federal OIG Opines on Company Model, Fee Splitting - 6/4/12
GSA Helps Block Chiropractic MUA - 5/25/2012
Practice Management
ABA News
July 19-21, 2013 Omni Oceanfront Resort
Hilton Head, South Carolina
Activity Co-Directors:
Ratna Vadlamudi, MD & Sona Arora, MD